huge work space and apartment
(Eingabedatum: 20.07.2011)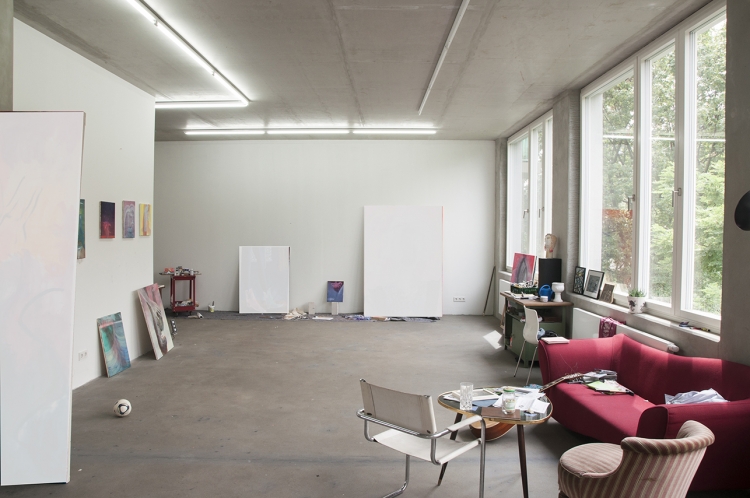 This beautiful, newly built studio apartment combines working and living for artists.
It is 160 sqm in total and half of it is the studio space. It has a huge window front and could not be more light.
Besides that it acquires all the modern equipment like fridge, laundry machine, shower and bath tub, ...
It is located near Bernauer Str. right in-between Wedding and Mitte.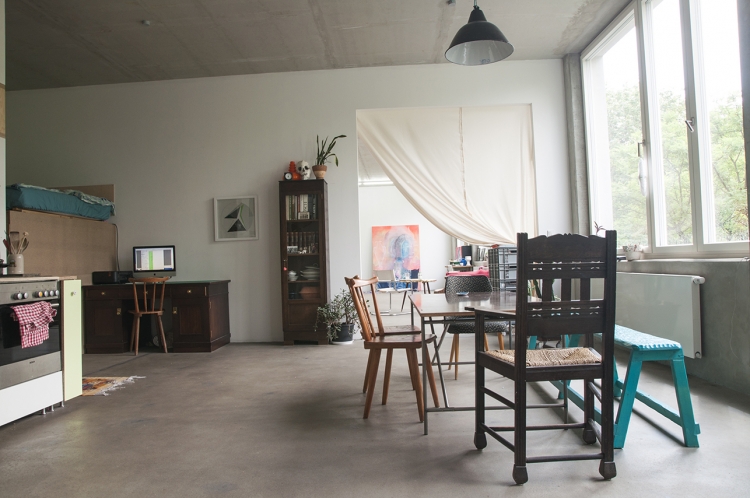 AngebotsNr.:295


Bei Interesse können Sie hier antworten: