no longer available - Heller Arbeitsplatz / bright co-working space at Paul-Lincke-Ufer, Berlin
(Eingabedatum: 20.12.2016)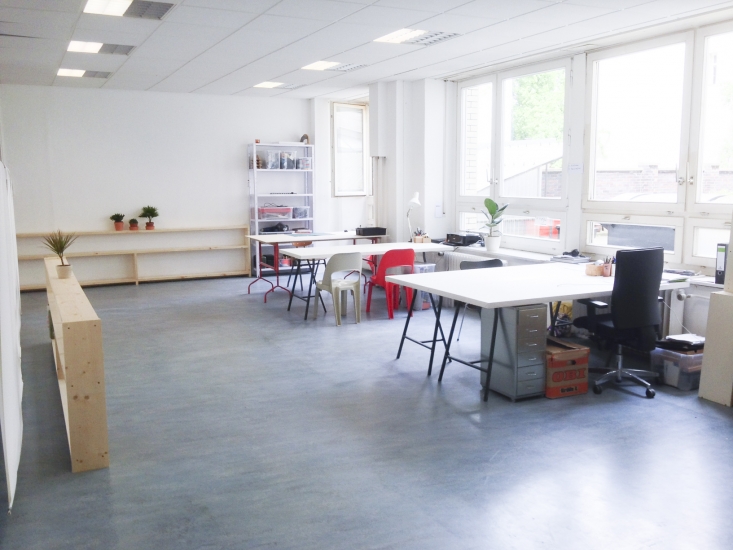 no longer available
Ab sofort ist in unserem schönen und hellen Büro am Paul-Lincke-Ufer in Kreuzberg ein Arbeitsplatz zur Untermiete frei.

Das Büro befindet sich im Erdgeschoss einem ruhigen Hinterhof, direkt vor der Türe befindet sich der sonnige Landwehrkanal für Kaffeepausen, der Markt am Maybachufer und viele Möglichkeiten fürs Mittagessen sind nahebei.

Die Miete beträgt 150€/Monat (zzgl. Ust) inkl.
• 100Mbit Internetleitung
• Drucker (sw/DinA4)
• kleine Teeküche mit Herdplatte & Kühlschrank

Die Kündigungsfrist ist 1 Monat,
Kaution bzw. Schlüsselpfand beträgt eine Monatsmiete.

Wir sind eine Bürogemeinschaft aus einem Modelabel, einer Filmproduktion sowie noch weiterer selbstständiger Designer (Produkt, Mode und Grafik) und Programmierer. Bei uns herrscht eine entspannte und freundliche Atmosphäre und wir freuen uns auf Gleichgesinnte.

Wir freuen uns auf deinen Besuch, oder schicke uns eine Email, wenn Du Fragen hast!

––

We're offering a desk in our bright shared office directly at Paul-Lincke-Ufer in Kreuzberg, available right away.

The office is situated in a sunny and calm backyard, directly at the Landwehrkanal, close to the market and many opportunities for good coffee and food.

The rent is 150€/per month (plus 19% VAT) and includes
• 100Mbit internet connection
• printer (bw/DinA4)
• small kitchenette

The period of notice is 1 month,
the deposit for the keys is one month of rent.

We're a shared office, grouping together a fashion label and a film production company plus a few freelancing designers (product, fashion and graphic). We enjoy a relaxed and friendly atmosphere and are looking forward to like-minded people.

We're looking forward to your visit, or send us an email in case you've got a question!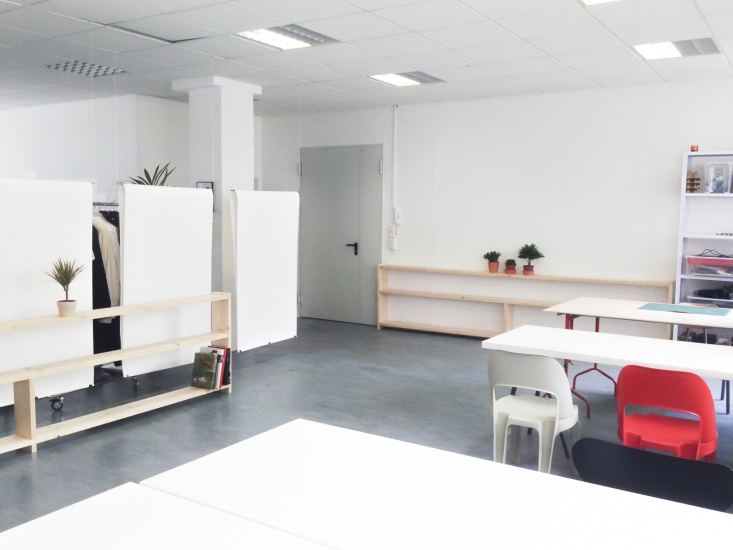 AngebotsNr.:353


Bei Interesse können Sie hier antworten: